The champagne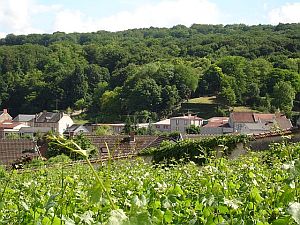 The champagne
Verzy is a Grand Cru village, only one of 17 in the entire Champagne region, which means that all of the champagnes from the village are top quality.
We have a huge network of contacts, and as our guest, you'll be able to discover the secrets and hidden gems that not many people ever get to experience.
Let us introduce you to some of our favourite producers.
"A beautiful place in the heart of a wonderful region."
The Forest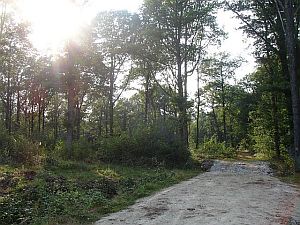 The Forest
If you love walking or cycling, then you'll love visiting us here in Verzy. The rare beech trees that grow in the forest, which is only a 5 minute walk from the house are something very special to see. Remember to pack your walking boots.
"Lovely stay and a great place for exploring. Thank you"
The village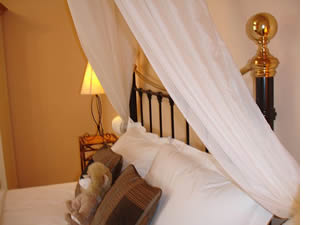 The village
Nestled between the vines and the forest, we're just 15 minutes from the centre of Reims, the magnificant Roman town and 25 minutes from Epernay, the Capital of champagne. There's plenty to explore here, even if you don't like champagne!
"Thank you for the fabulous stay in your marvellous B&B! We will surely recommend"