Hello and welcome !
Are you planning to visit Champagne soon?
Perhaps you've been here before but wanted to stay longer because you felt you'd missed out?
Or maybe you've visited the big champagne houses and all the usual tourist destinations and you're wanting to find something different this time?
I can help you. 
Many of our guests who come just for one night while passing through say they wish they could stay longer when they realised just how much there is to see and do here in Champagne.  We've been living here for around 20 years and we've built a large network of contacts and friends.  As our guest here at Les Molyneux you can tap into that valuable information.
We've put it all together so that you don't waste your valuable time wondering where to go and what to see.
Simply click on the button below to download and print off your personal Guide to the Champagne Region.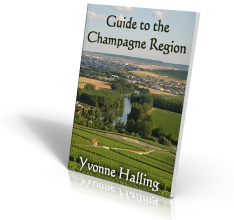 Just click the BUY NOW button below and you'll have your digital copy to download and print off quick as a flash.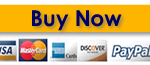 Inside the Guide,  you'll find:
Names addresses and contact details of our favourite small producers, plus information on their specialities.  This information is invaluable when planning your next trip
Names, addresses and contact details of our favourite restaurants.  Some of these restaurants offer complimentary glasses of champagne to our guests only
Contact details for all the major champagne houses.  Many people I know struggle to get in touch with them because of lack of information on their websites.  Their contact details are in the Guide.
Ideas to spark your imagination on what to do with the kids, your lover, even your mother – there's lots to discover, and it's all in the Guide.
I'm looking forward to welcoming you to Les Molyneux very soon.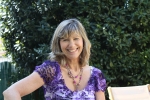 Yvonne x