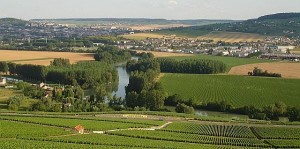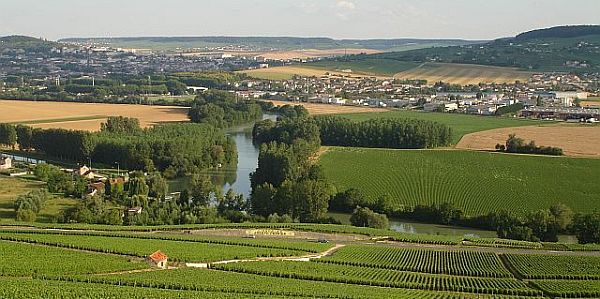 Would you like to have a private tour of the vineyards and the smaller producers, meeting the people and tasting new champagnes?
Would you like to have access to the places the regular visitor to the region never even hears about, let alone gets invited to?
We specialise in helping people like you do just that.  We'll introduce you to some of the most passionate and knowledgeable people in Champagne to bring you an experience you'll never forget, and will be talking about long after your glass is empty.  Here's how we can help you
Our large network of contacts built up over the last 20 years means that you'll be guaranteed a unique experience of the region, one that outsiders don't usually see
We're English, and fluent in French which means that you don't have to worry about any language barriers or misunderstandings
We're experienced in planning itineraries, and we can offer you three options to suit your budget
Tour Options:
1.   We make the appointments for you and you take off in your own time, discovering and exploring as you go.
2.  We make all the appointments and hire you a car with a driver and he'll show you around the region, and take you to your appointments.
3.   One of our personally selected English tour guides will be your Guide for the entire day, in a chauffeur-driven car, while you sit back, relax and indulge yourself in some serious champagne tasting, while learning about the region, the people and their wines.
Here's a sample of what we can do for you: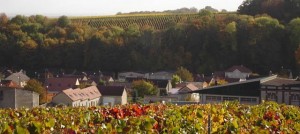 AM – You'll be picked up from Les Molyneux in your chauffeur driven car, accompagnied by one of experienced tour guides. You'll meet with a small producer at his domaine for your private cellar tour and champagne tasting.
Lunch at one of our favourite restaurants in a vineyard village
PM – Vineyard tour exploring the region, taking in another champagne house personally known to us.

We're waiting to help you.  Email me at yvonne@lesmolyneux.com or call me now on +33 3 26 48 20 52, with your requirements and I'll be happy to help you.
Whether this is your first trip to the Champagne Region, or you've been here many times, Your Personal Guide to the Region is a great place to start planning your trip.  In this comprehensive Guide, packed with information and suggestions, you'll get a feel for what's on offer, and you can pick and choose how you'd like to spend your time here.  Simply click on the image below and you'll have access to your copy right away, by following the instructions for downloading.