Special Autumn Getaway Deal for VIP Guests only
Special Autumn Getaway Deals in Champagne
Two nights' bed and breakfast accommodation, 2 people sharing a double room
1 evening meal for 2 people, including champagne and wine
Plus complementary bottle of champagne to enjoy here or take home
Special price for any 2 midweek nights* in October, November and December 2011
using the code : VIPGUEST
SPECIAL VIP DEAL ONLY €199 for two
For all bookings made by midnight 30th September 2011
(normal price €230)
*Sundays through Thursdays inclusive

Just a couple of hours easy, traffic-free motorway driving from Calais, Paris, Brussels or Strasbourg to the heart of the vineyards.
Stock up on your wine and champagne for Christmas at prices you'll never see outside France
Take a tour of the champagne cellars or visit the vineyards at your leisure
Take a long walk or cycle in the beautiful local forests – we offer bike rental
Treat yourself to some great French cuisine at our recommended restaurants
Grab a massage with our local therapist – we'll make the appointment for you.
Pick up some unusual Christmas presents for those who are difficult to buy for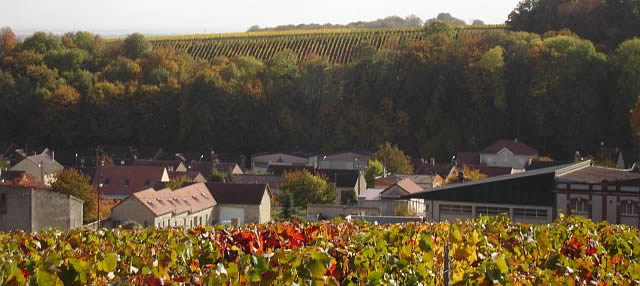 Autumn in Champagne is delightful.  The colours are magnificent, the skies are blue and the air is fresh and clean.  So if you've been wondering about how you can come and visit us again, then you won't want to miss this very special offer just for you and your friends.  This offer closes at midnight on Friday 30th September (Lucy's birthday!) so hurry now before it's too late.
This special offer is not available anywhere else on the website, and to anyone else but you, so make sure you put the code VIPGUEST in when booking online, so we know it's you, and to get the special rate for you and your friends.

Looking forward to welcoming you again to Les Molyneux, your home from home in the heart of Champagne.
Warmly
Yvonne, Jiles, Chloe and Lucy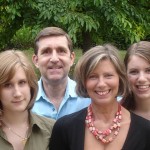 Les Molyneux, 14 rue Chanzy, 51380 Verzy, France
+33 (0)3 26 48 20 52