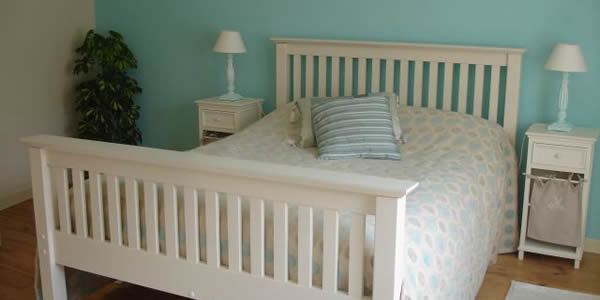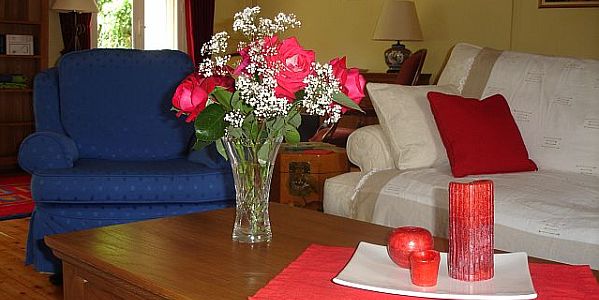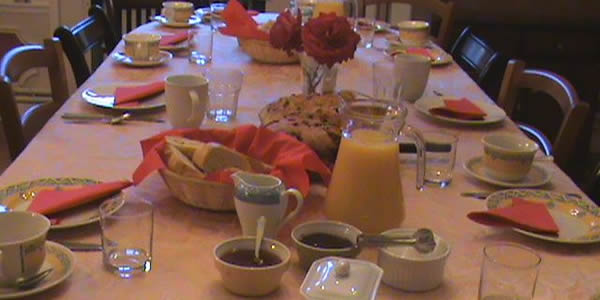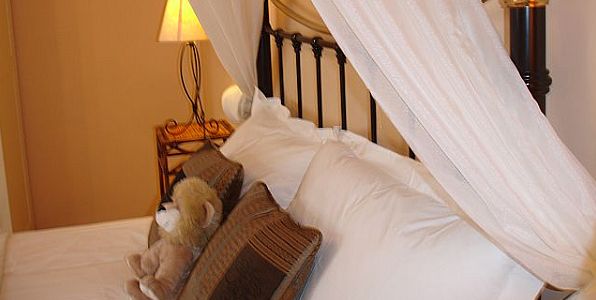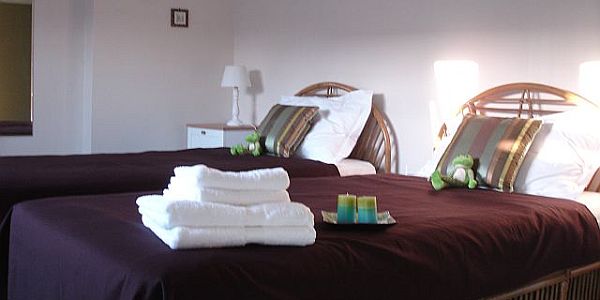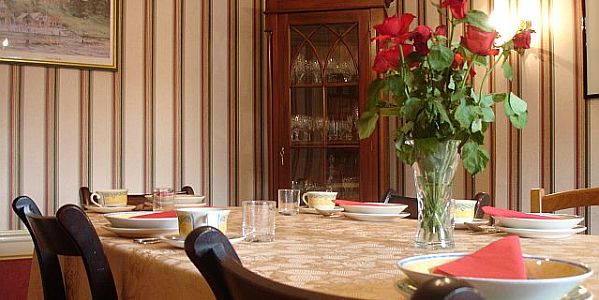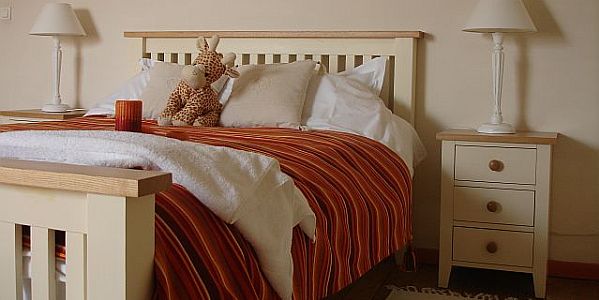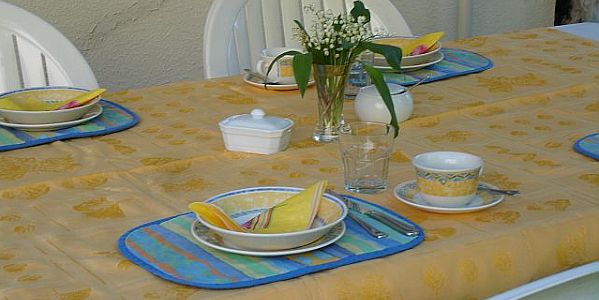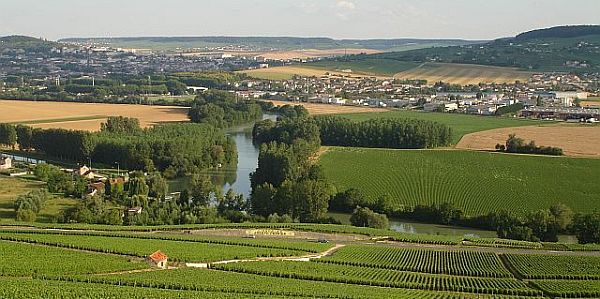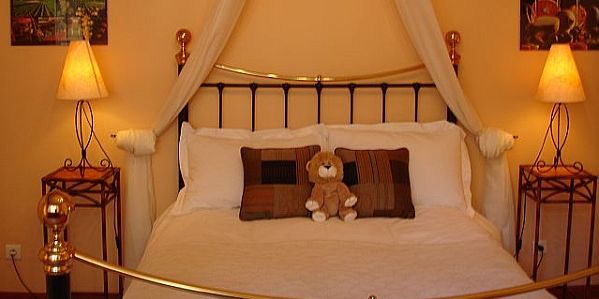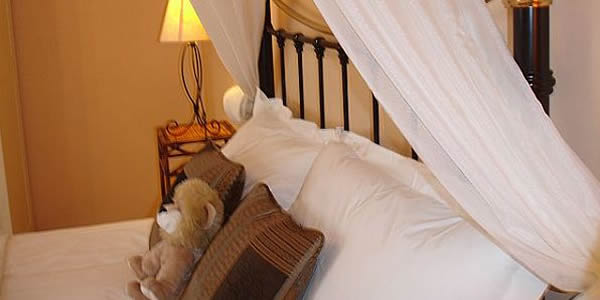 Discover the Hidden Gems of Champagne!
Les Molyneux, your luxury B&B in Verzy, in the heart of the Champagne region of France

We are English and speak fluent French
Free WiFi
The Bedrooms


Choose from four beautiful, spacious bedrooms, all with your own private bathroom.

You can make yourself a cup of tea or coffee, relax in comfortable chairs or how about a glass of complimentary champagne?  Why not…

"Thank you for a wonderful visit. Everything was perfect"

And for breakfast…

Breakfast is served in our light and spacious dining room, or on the terrace where your tastebuds will be delighted with fresh coffee, locally baked croissants, French breads and house specialities.

"Thanks for the kind hospitality and great coffee :-)"

Click here to see more pictures of the house and garden




The area

Miles and miles of rolling countryside covered in vineyards await your discovery. Meander through the villages on the Route Touristique de Champagne and choose between thousands of small producers that no-one has ever heard of, except you…

"Thanks for your hospitality and sharing your local knowledge".