When guests visit us here at the B&B, they often ask us what it's like to live in Champagne, so I've put together my 5 top reasons (and a half) to base yourself here: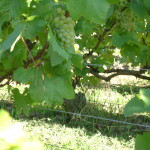 There's a slower, much less stressful pace of life here.  Everything revolves around nature, the seasons and the rhythm of life.  There's a natural connection to the earth and you can feel it everywhere.  I feel it when I walk my dog, Pepper in the vineyards and along the forest trails.  You can see the seasons coming and going, and you can almost feel the world turning.  What would it be like to be able to walk  just 5 minutes to the vineyards and 5 minutes to the forest, so you  have no excuse to get out every day and exercise.  It clears the head, relaxes the body and I often have my best ideas while out walking.  How about you?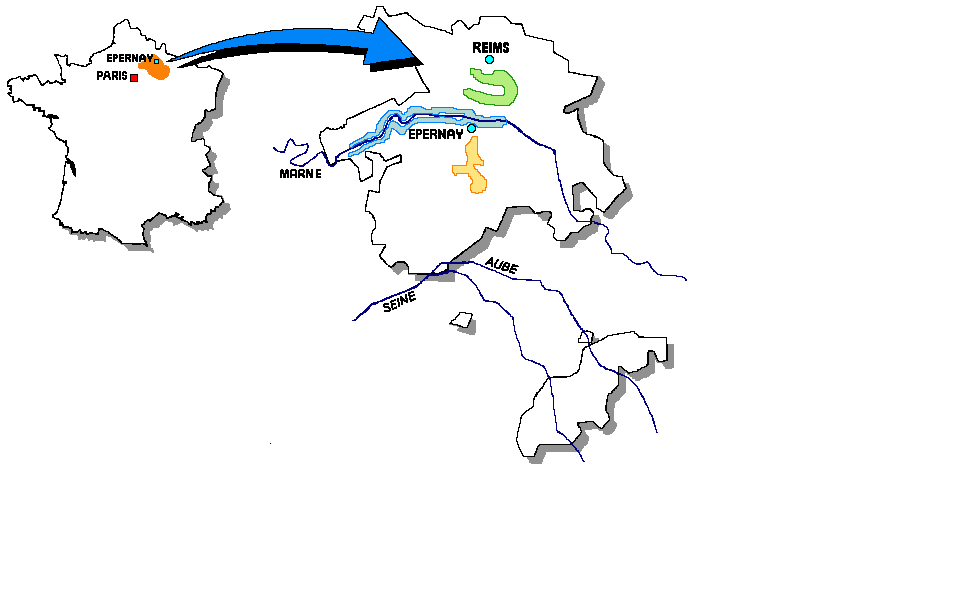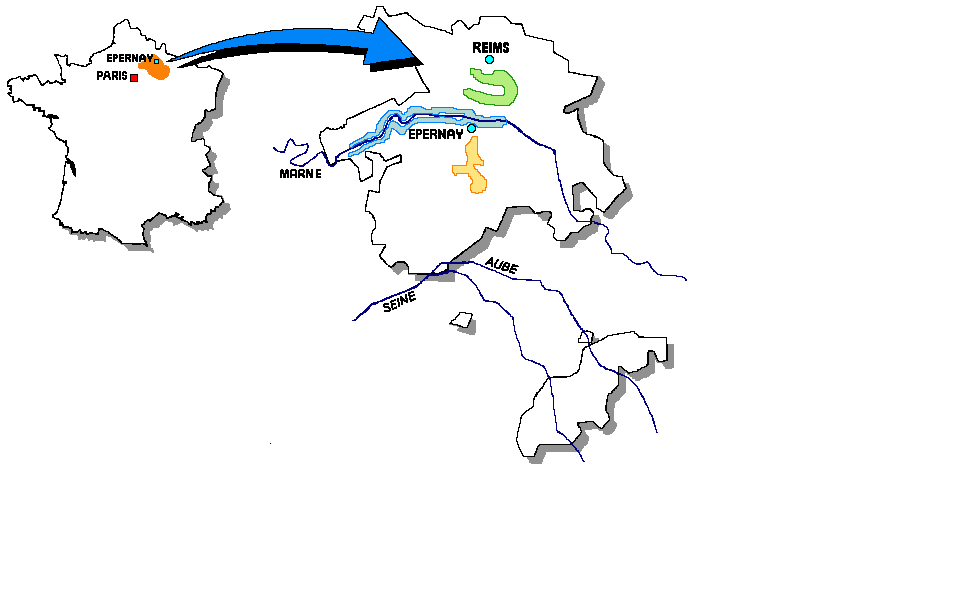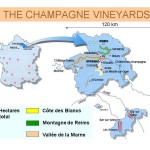 Champagne is easy to get to and from, being just 3 hours' easy driving from Calais, Strasbourg, Brussels, and Luxembourg, and just 45 minutes on the high speed train from Paris.  This is bliss if you want to get to London and back in a day.  Imagine being able to leave home at 7am and be in London for lunch, hit the shops in Oxford Street and be back home sipping a glass of champagne by 10pm!  Transport links are so good, on uncrowded roads, stress-free driving and fantastic trains that run on time.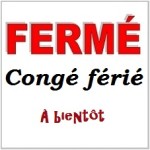 Respect for life and respect for others is something that the French do so well.  What do I mean by this?  I often say that the big difference between the Anglo-Saxon culture and the French culture is that anglo saxons think: first I'll make money, do business, go to work and then if there's any time left, I'll live my life.  The French think: first, I'll live my life, and then if there's any time left, I'll make money, do business, go to work.  The paradox is that the French are one of the most productive countries in the western world.  So what is their secret?  Life comes first, family comes first, making money, doing business, working comes second.  This means that although this can be really annoying to anglo saxons because the shops aren't open on Sundays, and are often closed at lunch times, and your favourite restaurant in Paris is closed during August,  they have the work/life balance right, and that in itself makes for a less stressed out life for me.  How about you?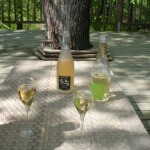 Champagne!  Need I say more?  Champagne is everywhere here, and it's taken like tea in England.  At the school fete, at the dancing gala, at the village fair,  in the mornings, in the afternoons, in the evenings, anywhere, anytime.  Why drink anything else when you can drink champagne?  And you won't find fancy glasses or fancy labels either.  Any kind of glass will do, even a plastic cup will do, and who cares about the labels?  No-one does, in fact small local producers' champagnes are far more valuable here in the villages than the big international names, that we all know and love.  If you love champagne, there couldn't be a better place to live, honestly!  And with over 5000 small champagne producers to visit and taste, you could be here for a long time!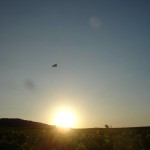 The weather!  Yes, I know that the English always talk about the weather, so I couldn't write about life in Champagne without mentioning the weather…. Because of the distance from the sea, the weather in Champagne is a lot more settled than in the UK so when the sun comes, it tends to stay all day.  I know this is a strange concept for all the Brits, but it's true, the sun can stay out all day here and remain out for several days in a row, sometimes turning into weeks of uninterrupted sunshine!  The temperature in summer can reach into the high 30s, and it is indeed glorious.  On the other hand, because of the distance from the sea, the weather here is quite settled (I think I mentioned that already) and that means in winter it can get very cold for long periods.  Snow often comes in late November, and can hang around for days and sometimes longer, and then we often get more snow in January and February, but life is not interrupted by the weather.  The local mayor gets his tractor out with his snow-plough attachment and the roads are clear quick as a flash.  No drama.
So that's five great reasons to be living in Champagne!  So what's the half?  There's a fabulous B&B for sale right now just waiting for you to snap up 😉  Check out the details by CLICKING HERE
See you soon in Champagne?